Here's a collection of end-of-year links for you. Some general interesting links from December plus various end of year lists to look back on 2018.
2018 Year in Review Link Roundup
Links for December 2018
Stuff I put on Twitter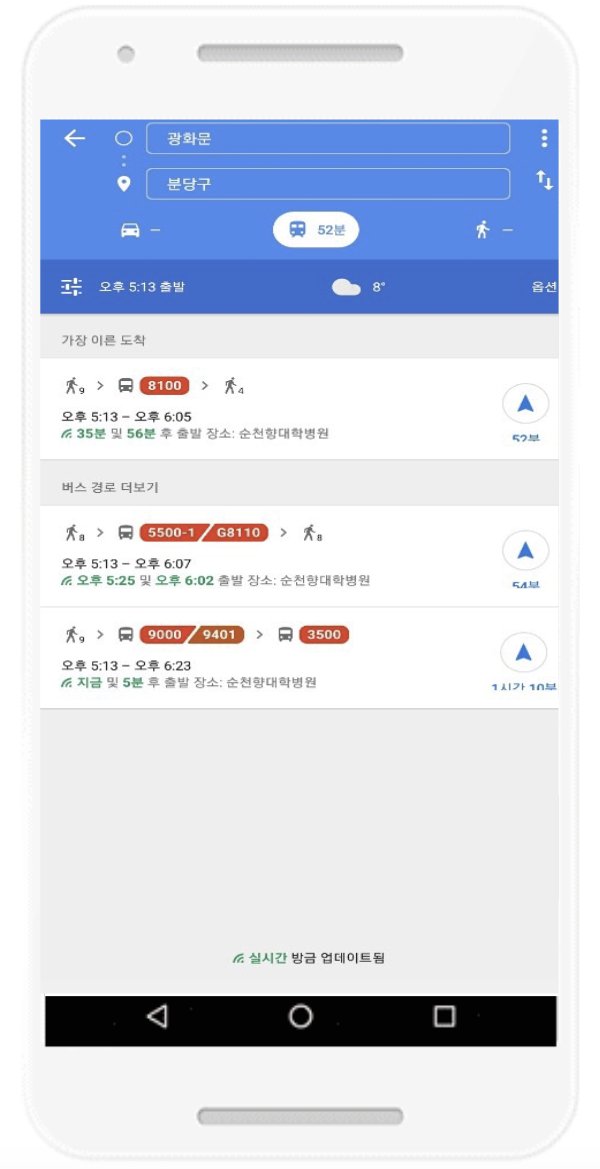 Google Maps in Korea seems to have gotten an update to show when the bus and next bus will arrive in real-time.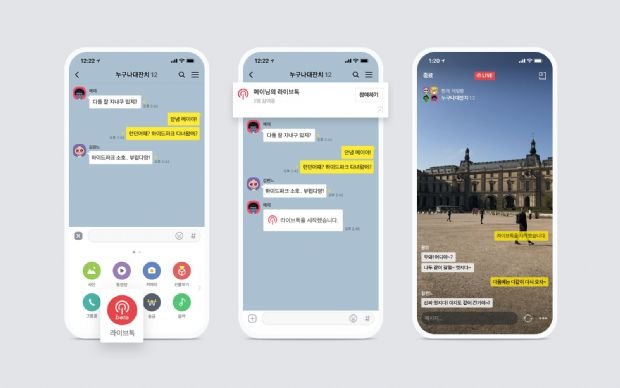 KakaoTalk has a new "Live Talk" feature. Basically turns a group chat into a Periscope-type experience.
Naver's "goodbye 2018" doodle. Image: Naver
Naver's Happy New Year 2019 doodle. Image: Naver
Happy new year folks. Hope you have a good one.